We know your medical needs don't stop when office hours are over. 
Central Peninsula Urgent Care is happy to provide urgent care services for you and your family during the day and past normal doctor office hours. You don't need an appointment, just walk in between the hours of 8:00 a.m. and 8:00 p.m. any day of the week and we will take care of you!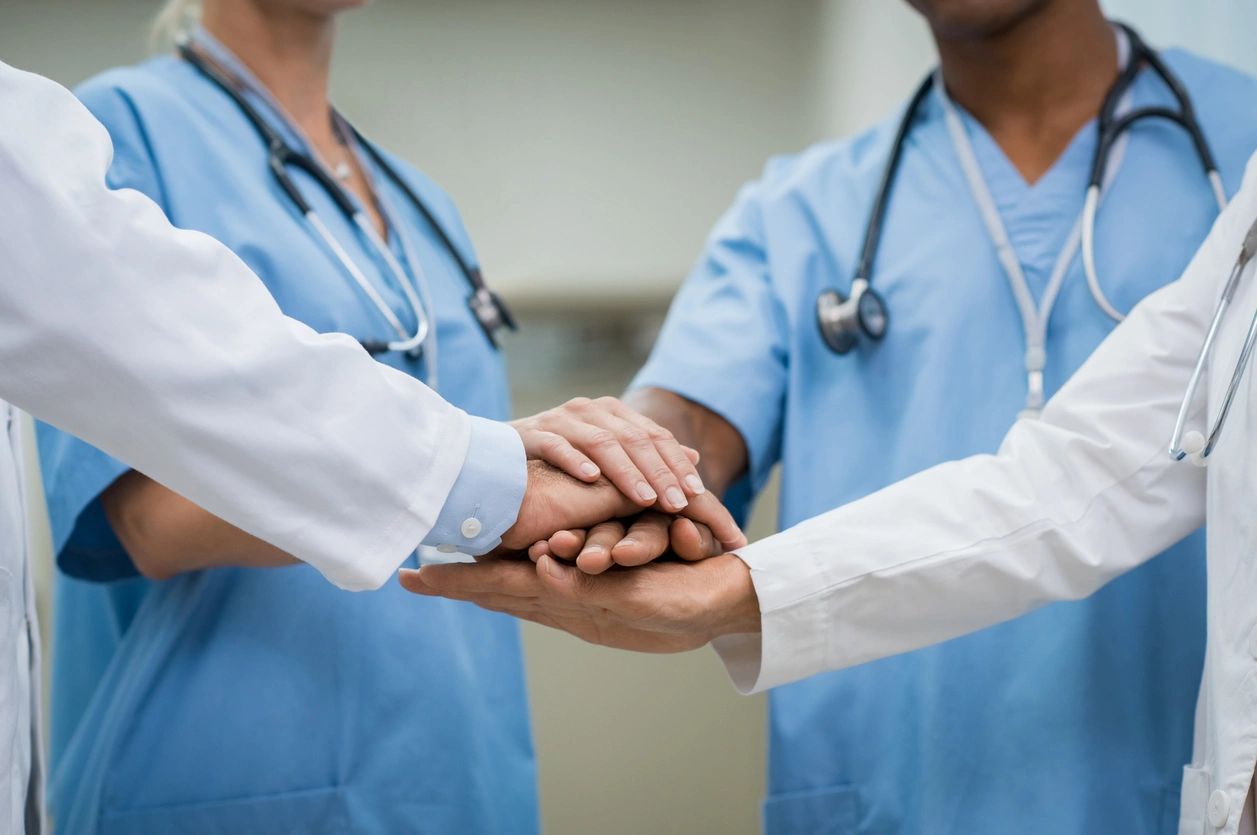 Services provided at urgent care centers are much like services you would get at your family physician office. We are here for you when illness strikes after hours or you cannot get a timely appointment with your doctor.
We provide services that are urgent but do not require an emergency room visit and are not life threatening. While urgent care has a broad spectrum between family practice and emergency medicine, we are not a replacement for the emergency room. If you think you are having a stroke, heart attack or have experienced major trauma – please call 911 or go to the hospital emergency room immediately.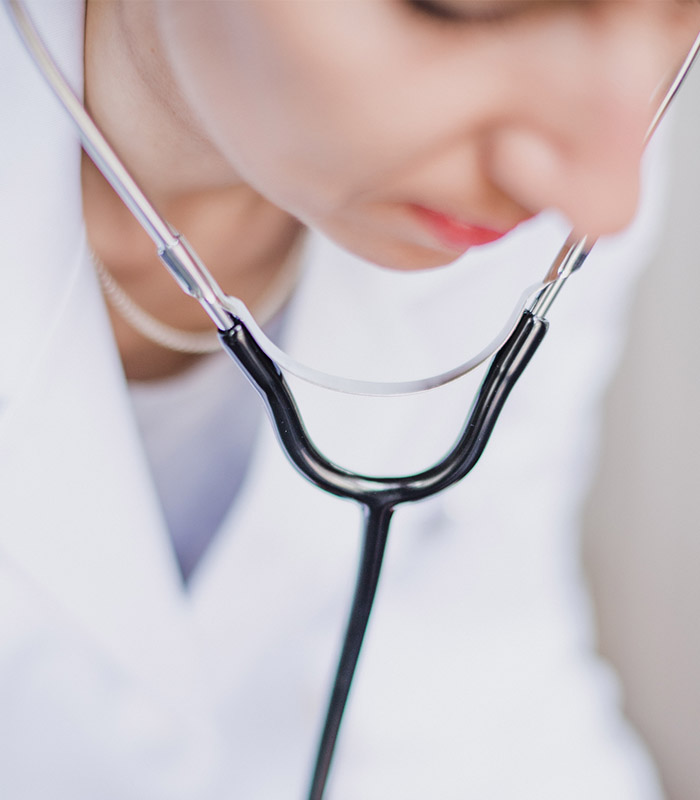 When to Visit Urgent Care
Some people want to know exactly what urgent care is and when they should go there. Click the button below for a short list of examples when you should visit our urgent care clinic.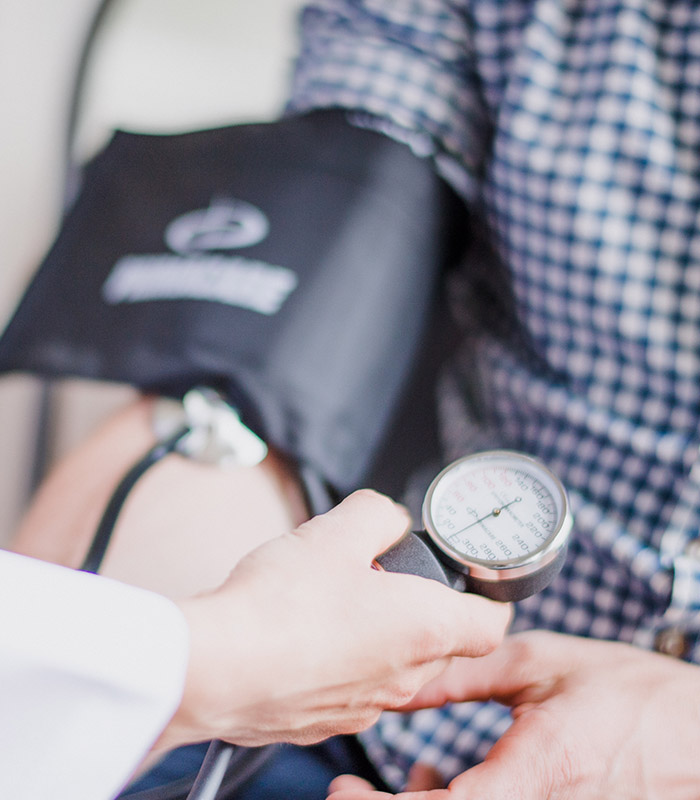 When to Call 911
Urgent care clinics are not equipped nor designed to provide care for an emergency.  There are many things you should go straight to a hospital for. Click below for when to go to an ER.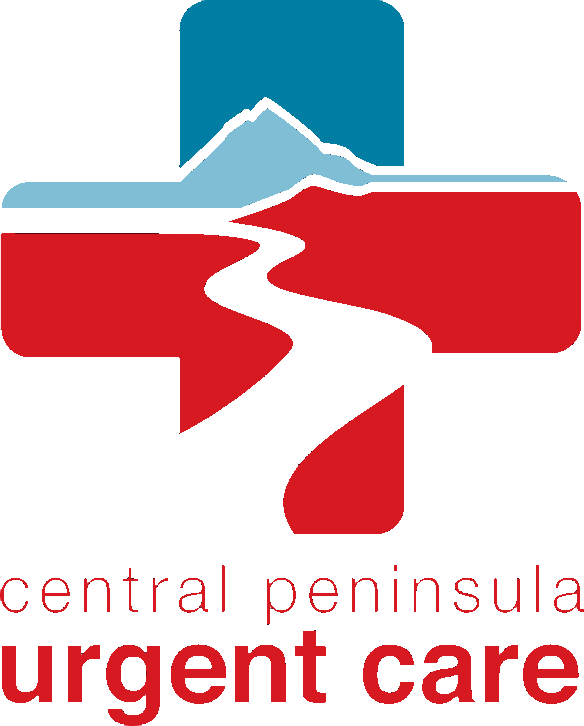 Here for Your Urgent Care Needs
No appointment neccesary
Have questions? Call — (907) 714-5740